With the release of Yupitergrad on Steam, the Oculus Store, and Viveport with some very positive reviews, it looks there are some great updates coming our way. For one, the Custom Controls Update. One thing that has been wanted was the ability to customize the controls, so the call has been answered that includes: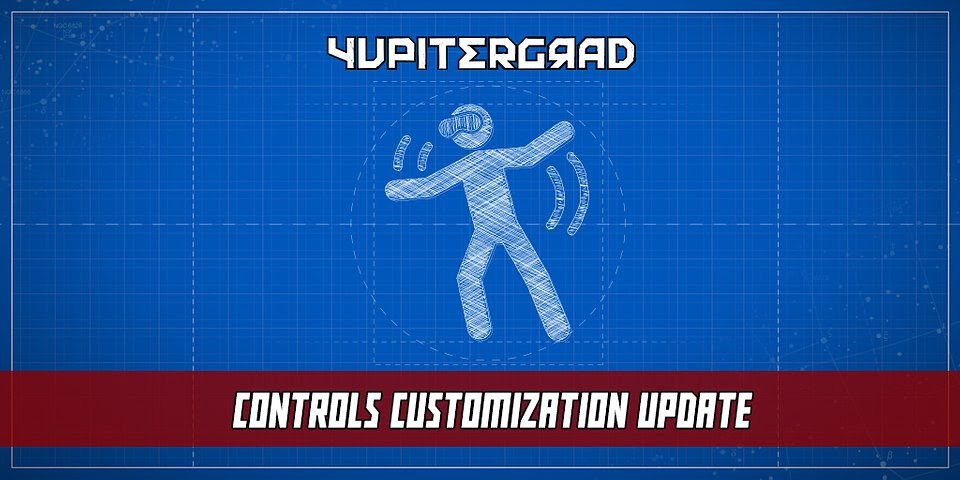 Turn on smooth rotation and choose the speed of it;
Turn off the rotation and play without it;
Or play with classic snap rotation;
Also for better gameplay customization, you can now calibrate the grappling hooks in both the Y and X-axis
But that's not all as a new game mode is coming as well called the Time Attack Mode that features: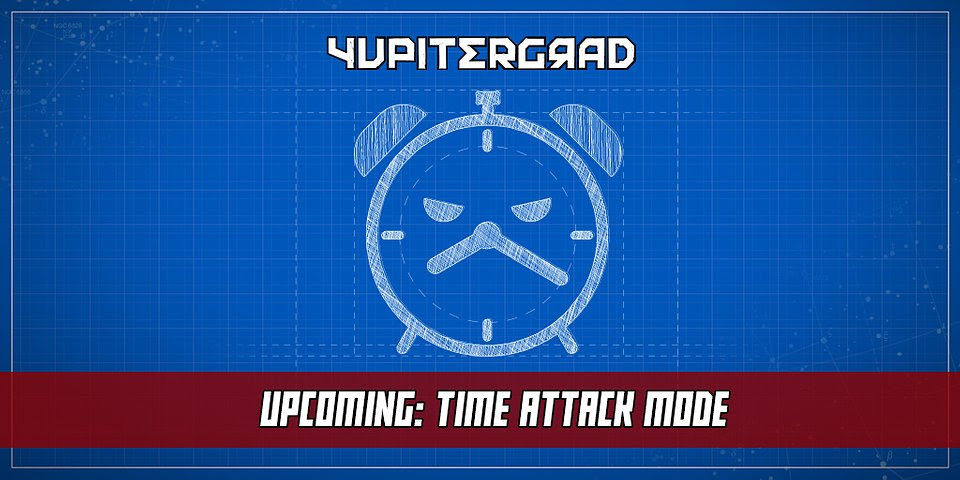 Race against time on a new playlist of arcade levels (some revamped from the campaign and some designed from the scratch);
Leaderboards to compare your scores with other players;
New energetic music tracks;
New lobby to compare your scores and chill.
But just when you thought there could be no more updates, there is one more as Yupitergrad is coming to the PlayStation VR and Oculus Quest at the end of January 2021 and is playable on the
Also, check out the review and check out the interview.
Until then…please enjoy…