So your stuck inside and want to get out and be active. You can't get the gym and use the treadmill or any other cardio machines. You start to feel down. You just want to get your cardio workout in. You miss that connection with trainers and coaches Well, get ready as your wish is about to be granted.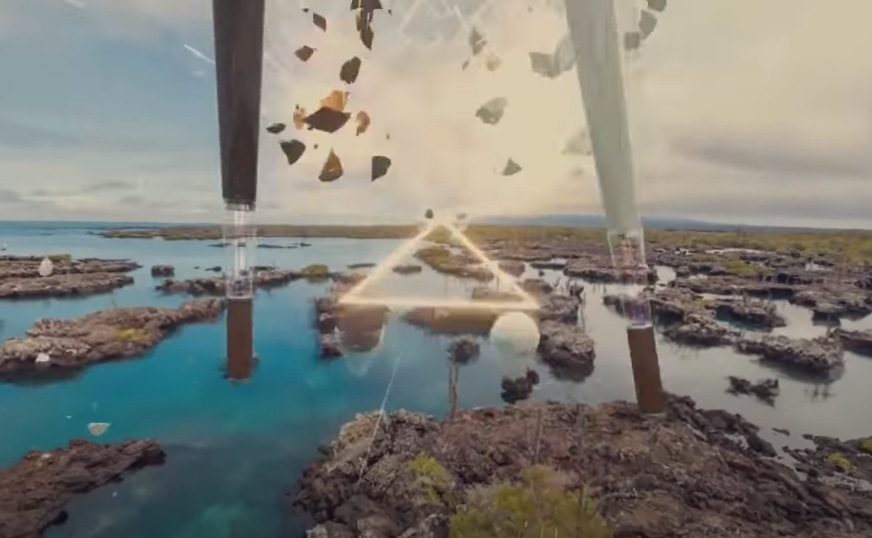 Features include:
Full body, personalized workouts.
Expert coaching from real fitness trainers.
Workouts mapped to music from the world's most popular artists.
Incredible photoreal landscapes to exercise in.
Do you have the willpower to commit to your new workout? Are you ready to feel better about yourself? Find out with the free trial of Supernatural coming to Oculus Quest on April 23, 2020.
Until then…please enjoy…