They say I know how to solve a case. I can look at any clue and figure out what happened. I am not the normal detective people think but I specialize in unusual cases. And I think I just found the case of the century. It turns out that back in 1987, one Corey Savage disappeared never to be heard from again. But there are some clues that may be able to solve this case. Corey's parents asked me to investigate his room. It seems that Corey liked to play games and that the tv he was using along with a special power glove was buzzing with an unusual form of electricity. I have a feeling that if I can search his room, there will be many more clues that will help solve this case.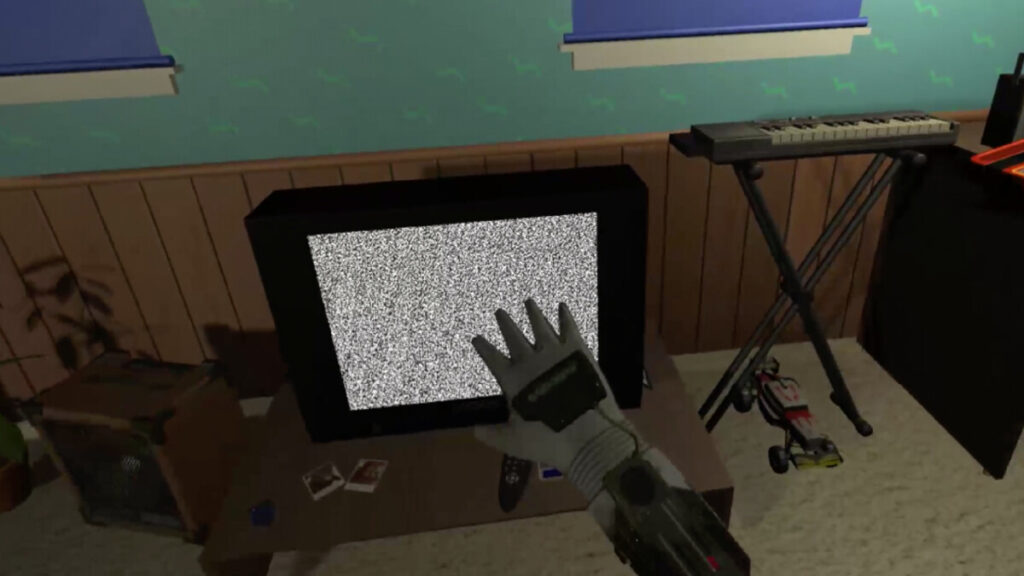 Features include:
VR escape room puzzle adventure
Interactive toys and puzzles
Retro anesthetics
80's throwbacks
What puzzles will be solved? Will there be an evil villain to face? Can you help find Corey? Find out with Paranormal Detective: Escape from the 80's out now on Steam and Viveport.
Until then…please enjoy…