Diving is in your blood. It is your life. As a world-class diver, you are Ren Tanaka and you have a gift. The ability of swimming beyond what the normal person would normally be able to with scuba gear and swim without it. You know your limits, but after your last dive left you landlocked for months, you may start to question your limits. But there is hope when your mentor, Dr. Landstrom has made a discovery that could change many things, that questionable limit you have for yourself is about to be challenged.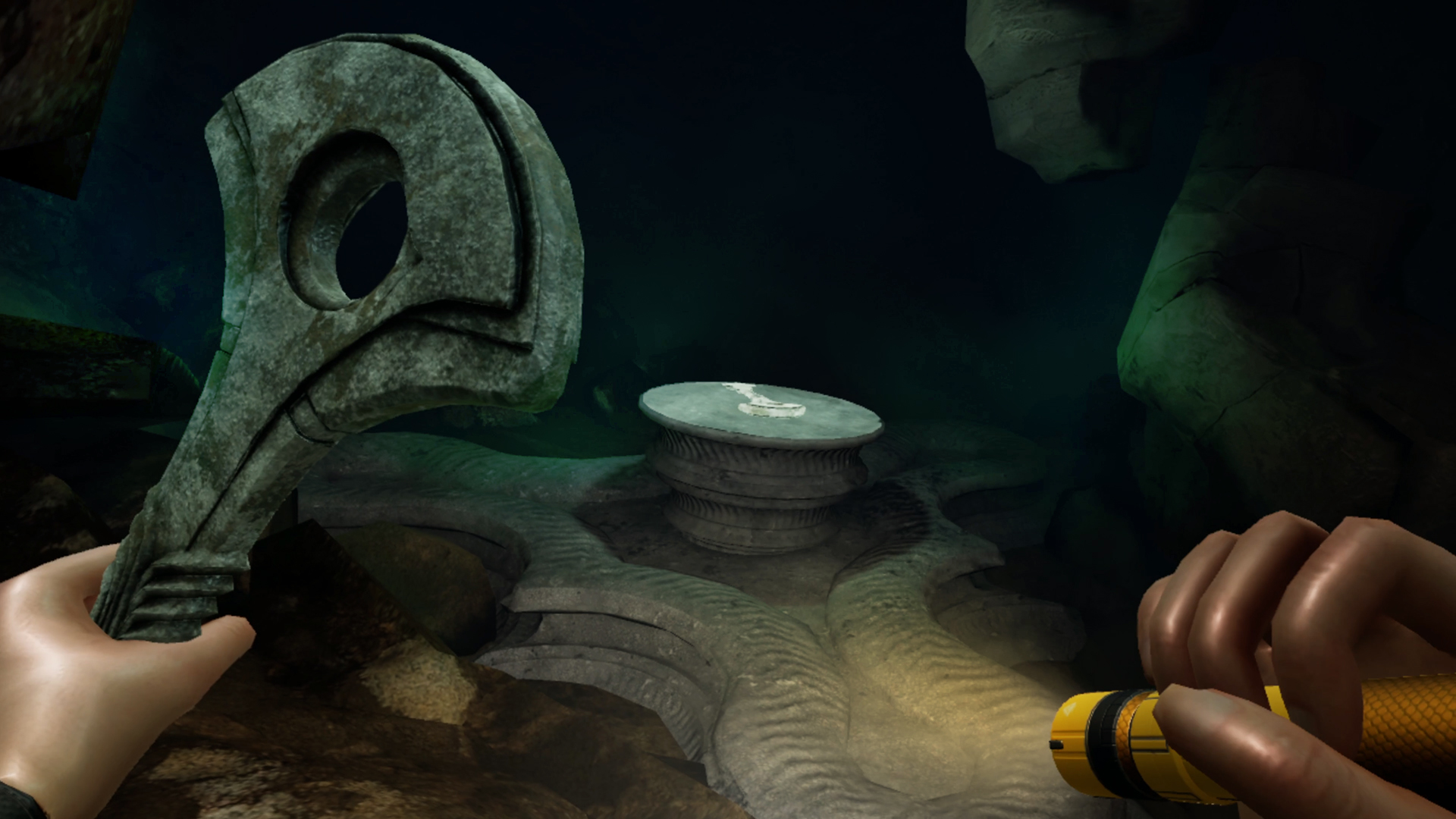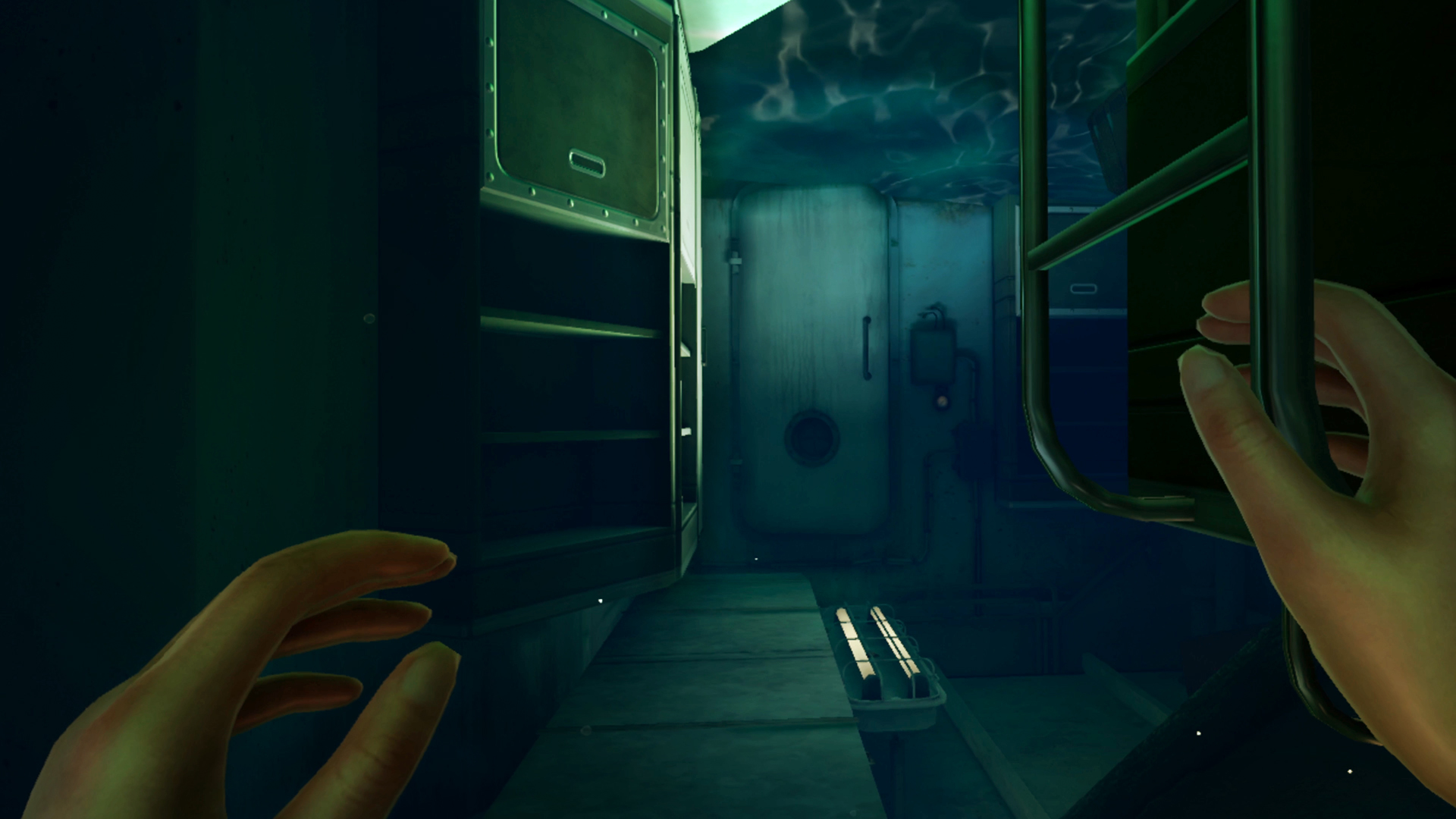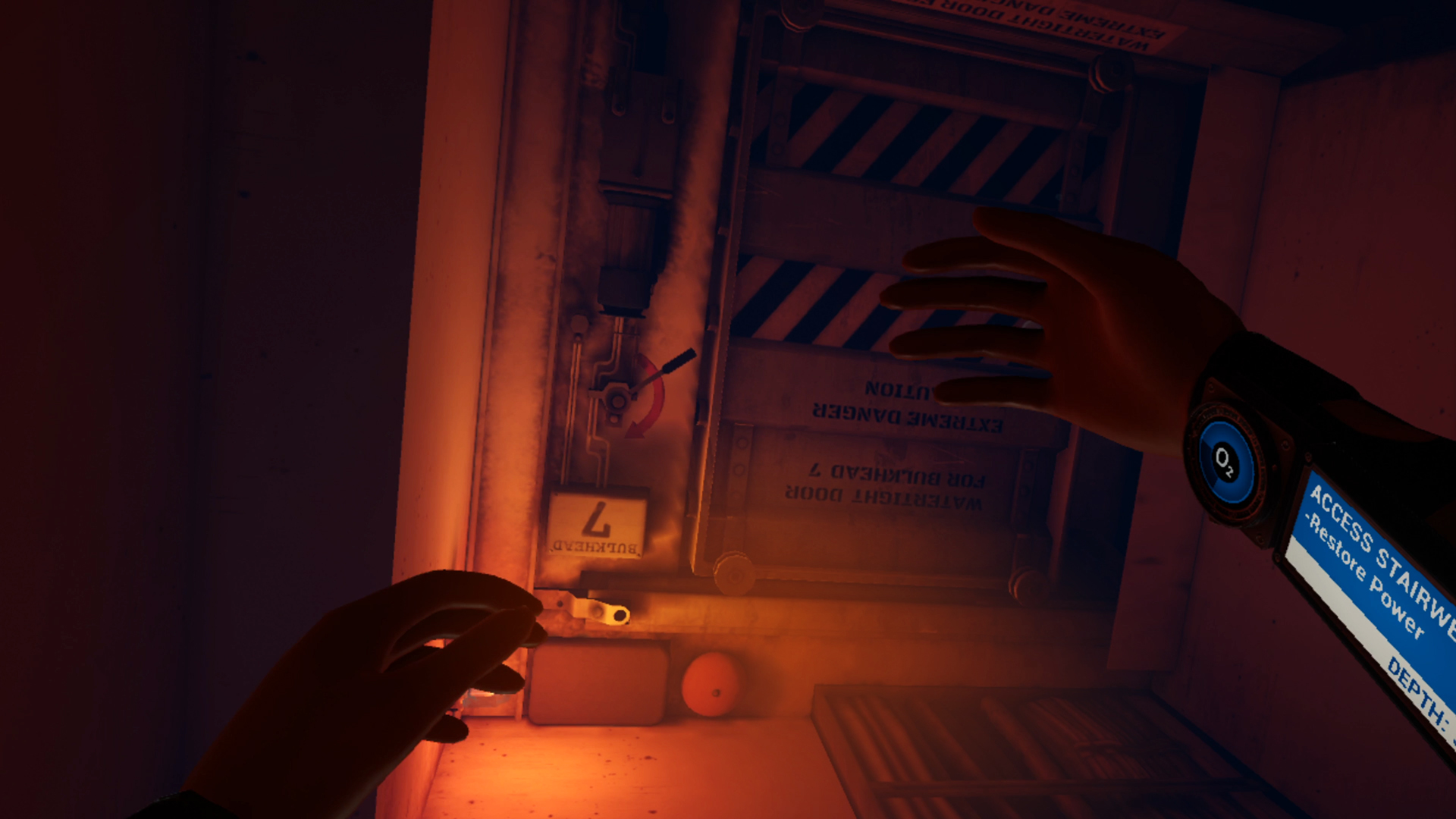 Features include:
Underwater Adventure: Survive a harrowing nautical disaster as a world-class freediver.
Fight for Breath: Oxygen is your only resource, the rising seawater your greatest adversary.
Gestural Locomotion: Navigate virtual spaces with intuitive dive and swim movement.
Interactive Puzzles: Stay calm, think fast, and use your environment to escape.
Immersive Soundscapes: Handcrafted music and SFX from an award-winning audio team.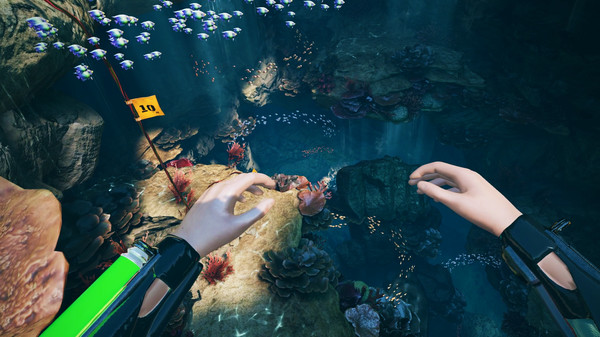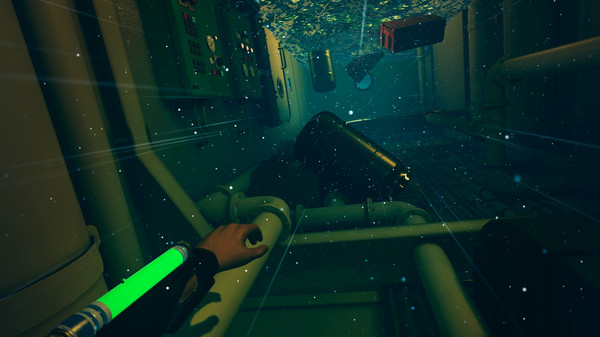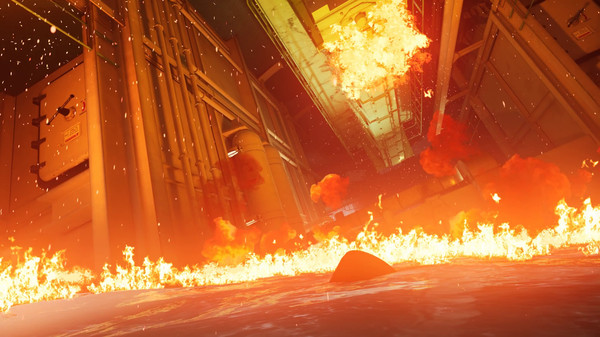 Do you think you have what it takes to discover the unknown? How will handle the pressure when the oxygen starts to slip away? Will you stay calm or fight for your life? Find out with FREEDIVER: Triton Down out now for PlayStation VR and is also out on the Oculus Rift/S and Oculus Quest on the Oculus Store, and Steam.
Until then…please enjoy…