Ok, I get it, I really get it that we are in the middle of an apocalypse with zombies. I also get that they are hungry and want your brains. But you are bored. You are so bored and so frustrated with how the world turned out, that you need to let out that frustration the best way you know how, and that is by playing some mini-golf. Don't worry if you don't have any golf balls, you won't need them and you will do what you always do and improvise…with zombie heads.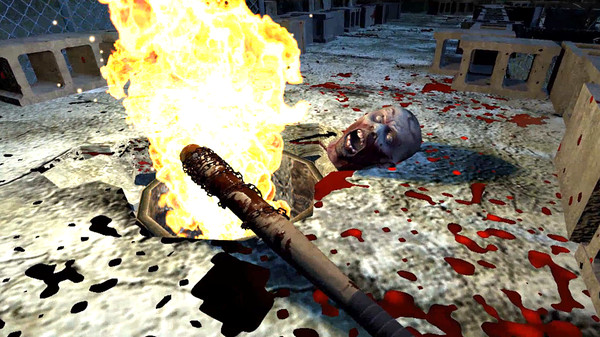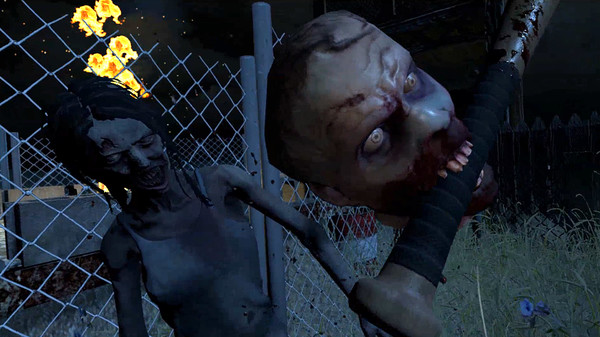 Features include:
Let out frustration by using your chain wrapped bat and putt some zombie heads into that hole in one
Home-made post apocalyptic mini-golf courses
Lots of blood
Gore
So are you ready to let out your frustration? Will you take time to relax and enjoy the apocalypse around you? Can you get that hole in one? Find out when Zombie Apocalypse Mini Golf comes to Steam.
Until then…please enjoy…