One of Virtual Reality's horror games from The Walking Dead has been unleashed. Get ready to face the horrors as you travel through the walker-infested New Orleans. You will need to fight your way through, make decisions, and survive each day that you can.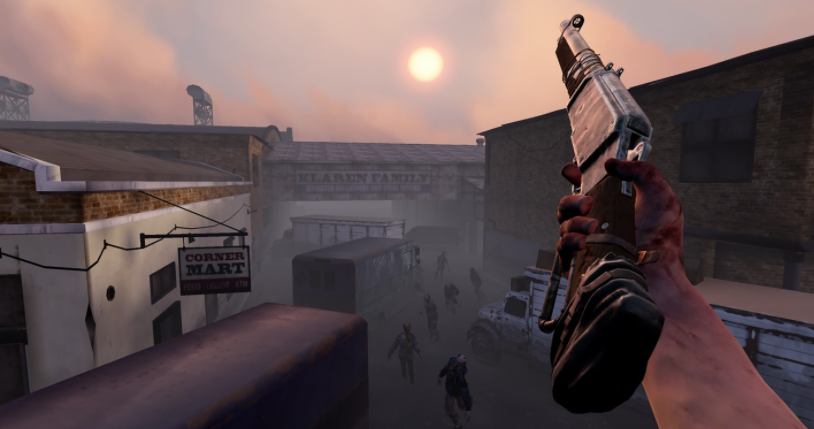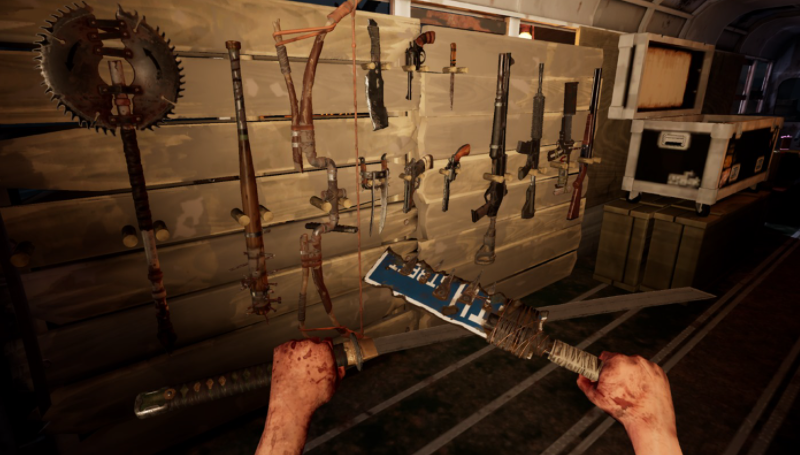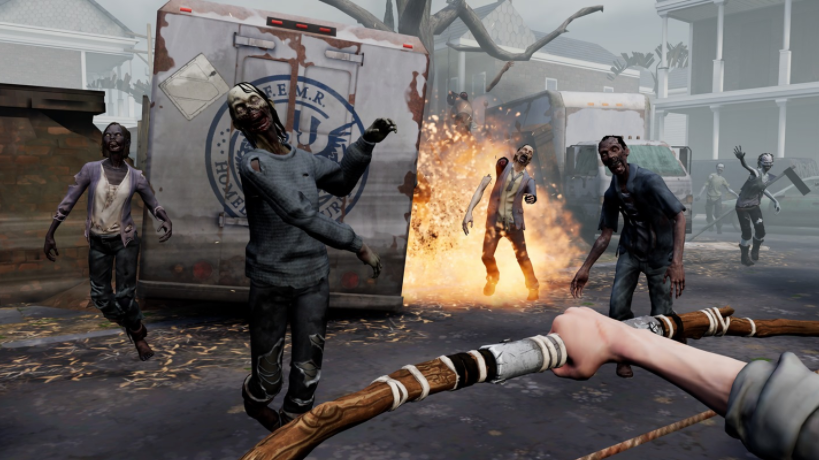 Features include:
Explore New Orleans in a free roam survival horror adventure.
Battle against hordes of undead for the highest score in The Trial.
Scavenge for anything that you can including weapons, food, tools, and clues.
Be wary of the living and the dead: spatial audio will draw attention to any loud noise, bullets, or otherwise.
Craft makeshift gear out of scrapped material blades, guns, medicine, and more.
Survive your way: Use stealth or fight head-on. Scavenge or complete jobs for others.
Test your morals: make difficult choices for yourself and others.
The Complete Edition Features:
The Walking Dead: Saints & Sinners PSVR full game
Tourist Edition in-game bonuses
Meatgrinder Update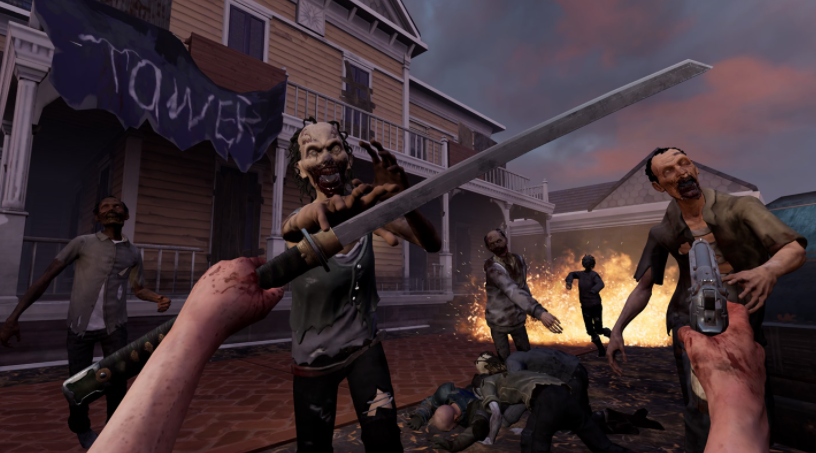 So will you have the skills to survive? Will you help others survive? Will your decisions be your fate?
Find out now with The Walking Dead: Saints & Sinners Complete Edition physical release for PlayStation VR out now at Amazon, Best Buy, GameStop, Target, and Walmart. The digital version of The Walking Dead: Saints & Sinners is also out now on PlayStation VR in both the Standard and Tourist Edition and is also available on the Oculus Rift/S and Oculus Quest/2 in the Oculus Store (also with the Tourist Edition Upgrade), and on Steam (with both the Standard and Tourist Edition to select from), and Viveport.
Also, check out the review.
In case you missed the trailer, please enjoy…