Atlantis is one of those tales we have heard about and many have searched for deep in the ocean. The lost city is full of treasures and mythical creatures. But for those who claim to know where the location of Atlantis may be, only one scientific facility found it. That facility is known as Mighty Coconut Labs. They have not only found the real location but made it one of the wildest places under the sea to play mini golf. From the city's marble ruins to being able to ride on a hunchback whale, your time in Atlantis from day to lively nighttime will surely be a memorable one.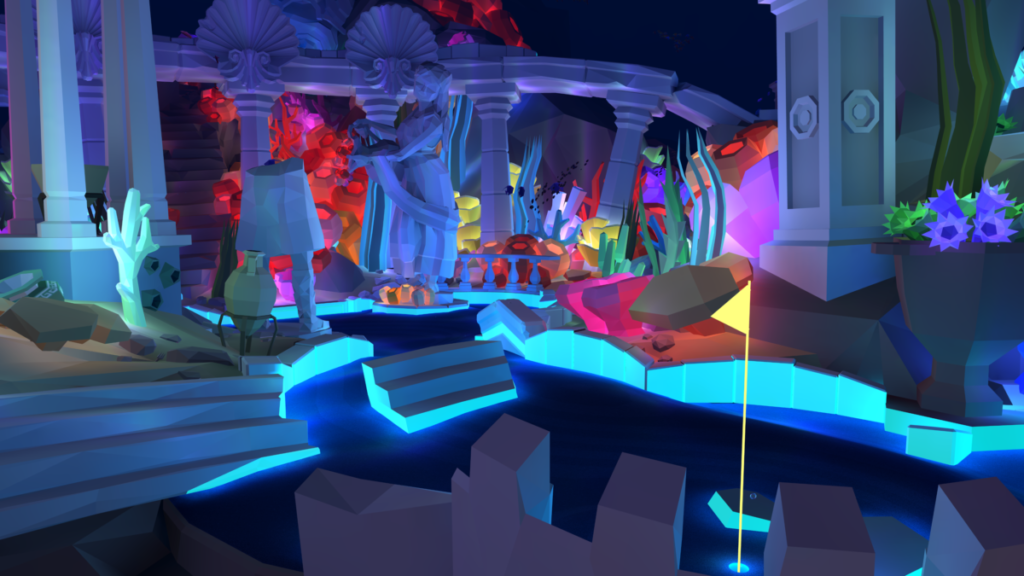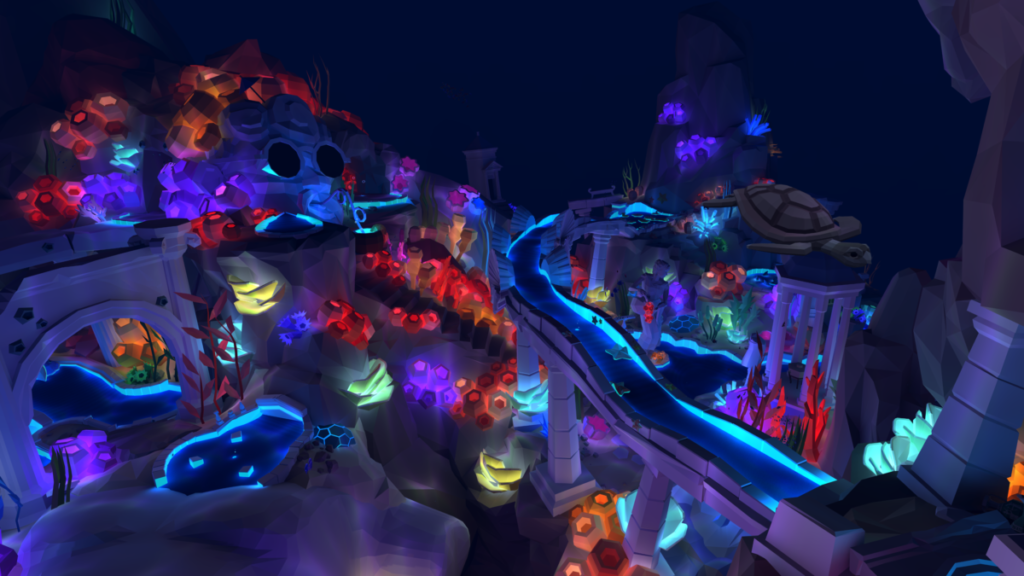 Features include:
Special lost balls to collect
Unveil the mysteries of the legendary sunken city in the signature 'Fox Hunt' scavenger expedition
Hidden treasures to discover
Ride on a hunchback whale, sea turtle, stingray, or shark
Unlockable Hard Mode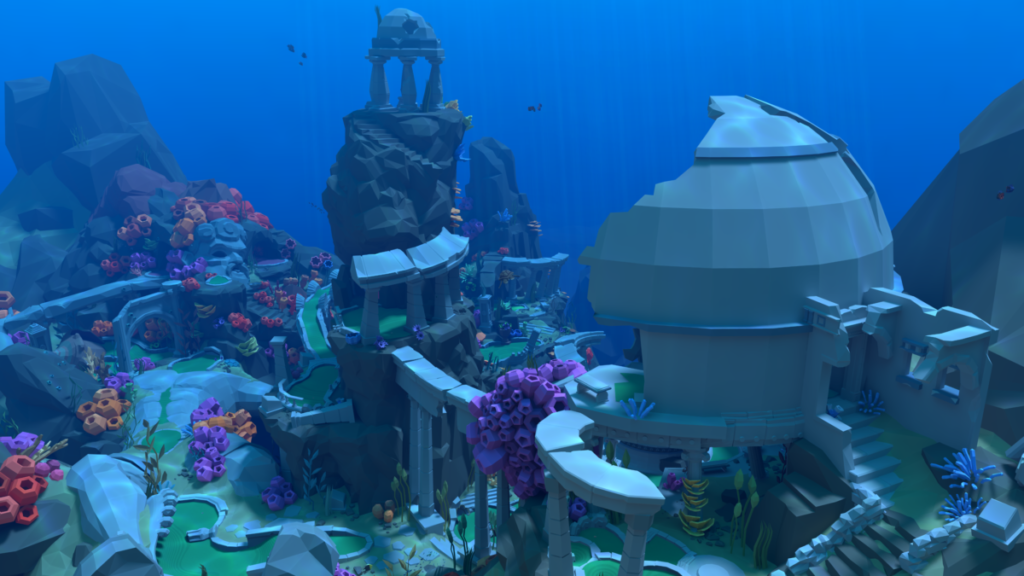 Can you collect all the lost balls? What treasures will you discover? Can you get that hole-in-one in Atlantis? Find out with the Walkabout Mini Golf Atlantis DLC out now for Oculus Rift/S, Quest/2/Pro on the Oculus Store and Steam VR.
Until then…please enjoy…