Imagine a town you grew up in your whole life. A town where it may not be that big to locals and you, Slumber, Alaska is home. But as you grew up, it was time to venture out on your own and go to college. Playing as Mae, you return back to the town that you called home all those years to save your father from the locals and creepy creatures that have infected your hometown.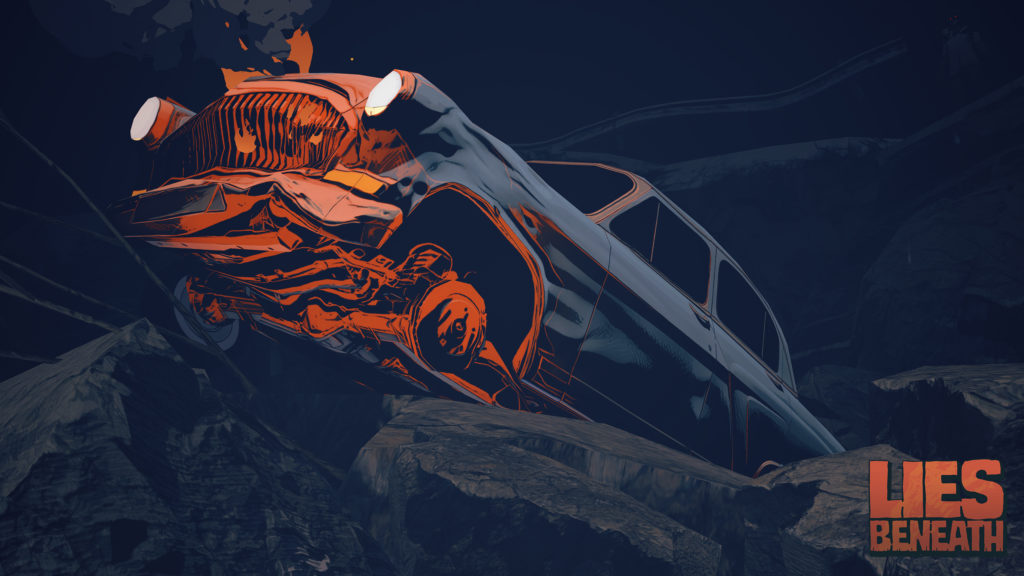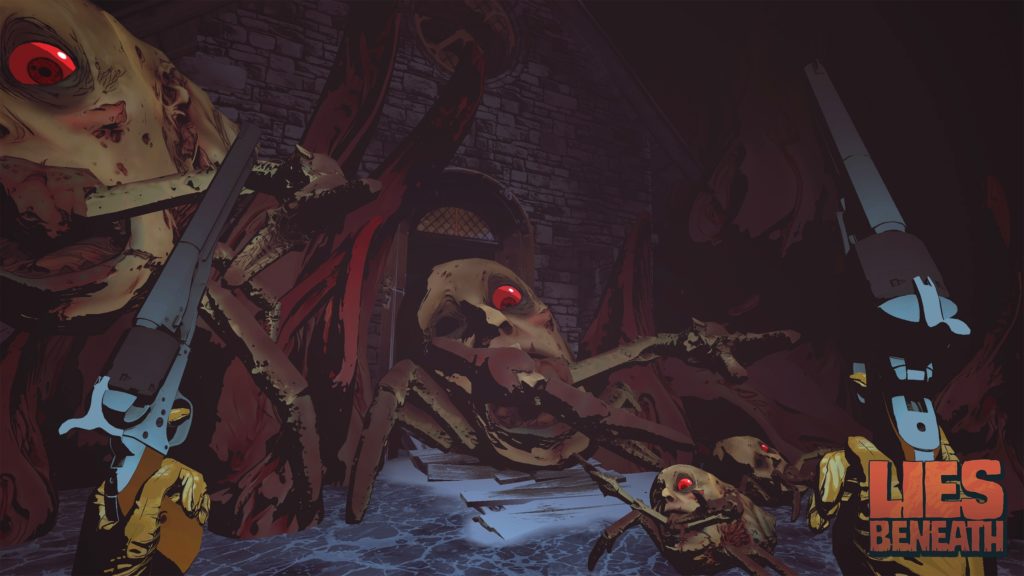 Features include:
Full arsenal of melee and ranged weapons.
Fight monsters across the menacing remnants of your hometown.
Solve puzzles.
Find lore objects that will uncover the hidden truths.
Several difficulty levels and comfort options.
What secrets will you discover? What happened in your past? Will you be able to save your father? How will this comic book story of your life unfold? Find out when Lies Beneath comes to the Oculus Quest on March 31, 2020, and on Oculus Rift/S on April 14, 2020.
Until then…please enjoy…