We were just trying to get away for the weekend. Our favorite bands were playing at the nearby music festival. All four of us even rented a house so we would have a place to crash. We heard about what has happened in the neighborhood with the killer on the run. We are trying to escape, but all the power to exit has been turned off. We have to turn the power back on if we are going to escape. But every step we take, every move we make, he is near. I am not sure if we all will be able to survive, but we can't stay and hide or he will find us.
Features include:
Immersive VR Horror Experience
Play Either As The Hunter or as a Survivor
Maps include: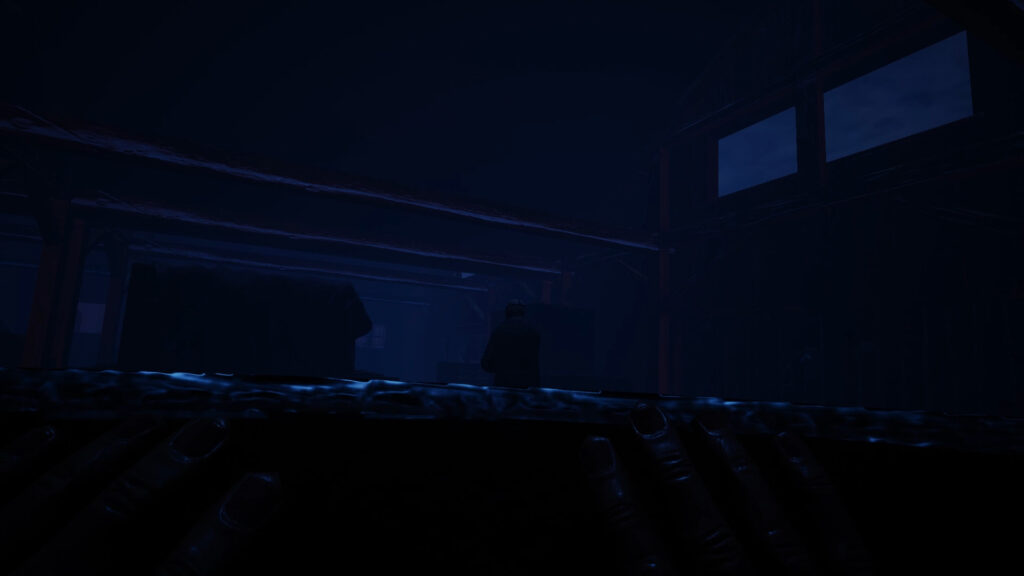 Will you all be able to work together? Will you become the hunter or the hunted? Are you ready for the fear? Find out with After Dark out now on Steam VR.
Until then…please enjoy…