If you had the magic to use, would you use it or would you show the world what you are truly capable of? That's the question I keep asking myself ever since learning about the ancient spirit that was trapped in a human skull. There were times where I would get so angry, so frustrated that the magic I caused, cause more harm than good. But there are times when my creative thoughts became something more than one could imagine. But as this world continued to need some control around me, I had to do more things to discover, interact, create, and cast the spells to protect entering those worlds and to make sure space and time would not be altered in the wrong hands.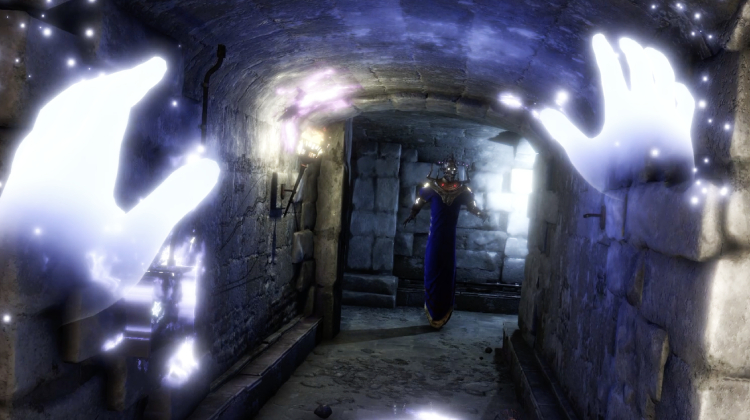 Features include:
Expanded activities & replayability
New forms of magic
Physics of magic
Castle courtyard and ritual circle
Transport to new areas
Procedural worlds
Hand-tracking on the Oculus Quest/Quest 2
Cutting edge simulations
Focus on innovation
What new worlds will you visit? What form of magic will you control? What type of artifacts will you discover? Find out when the first full expansion to Waltz of the Wizard, Natural Magic – Walts of the Wizard comes to Steam and Oculus Quest/Quest 2 on the Oculus Store on July 6, 2021.
You will need Waltz of the Wizard to play Natural Magic – Waltz of the Wizard which you can get now on Steam and Oculus Quest/Quest 2 on the Oculus Store.