I knew somehow we would meet again Q. Somehow back here in this place where we know it all too well. But I haven't stopped remembering about my time…our time here. I know what happened last time was a failure of sorts, but that doesn't mean we cannot try to fix it. This place is full of mystery, but I know if we work together anything is possible. But I feel that there may be something that is being hidden from myself. Something that the further we go, the more we will know. These caverns…this place holds the secrets that we have to discover.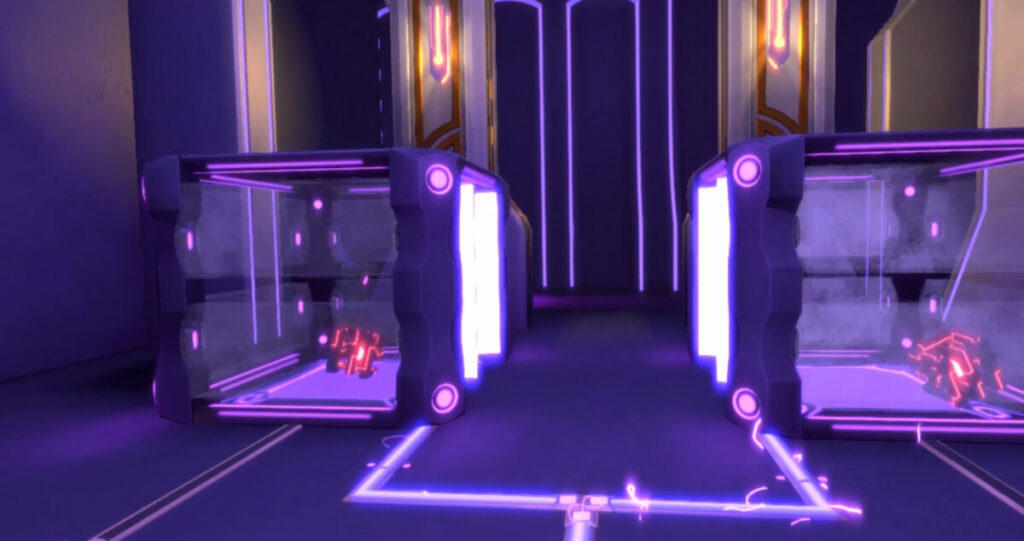 Features include:
Unique Magnetism Mechanics
Progression-focused virtual reality gameplay
Secrets
Narrative and Player Companion
A mysterious cave, a lost dweller, and a lonely companion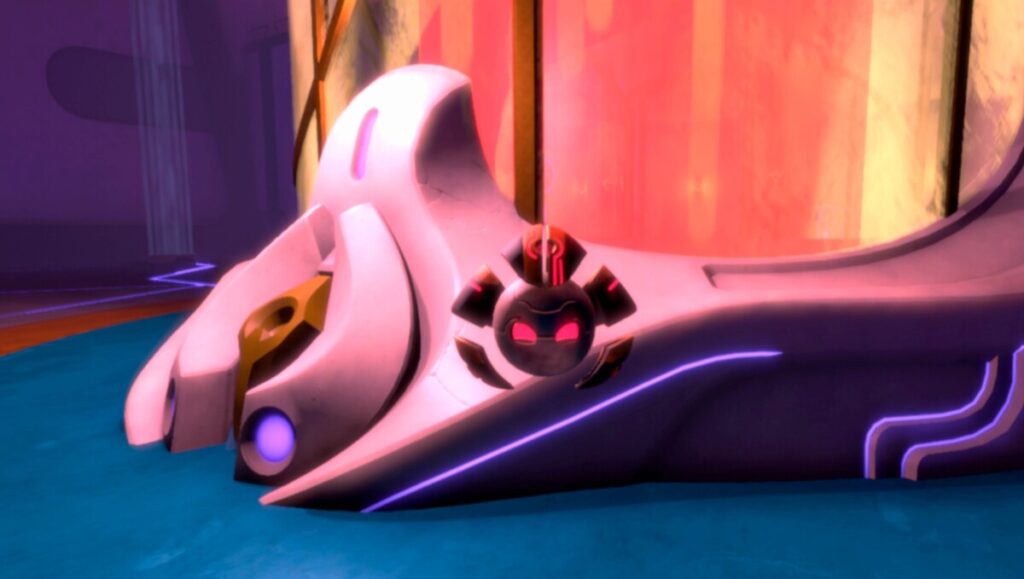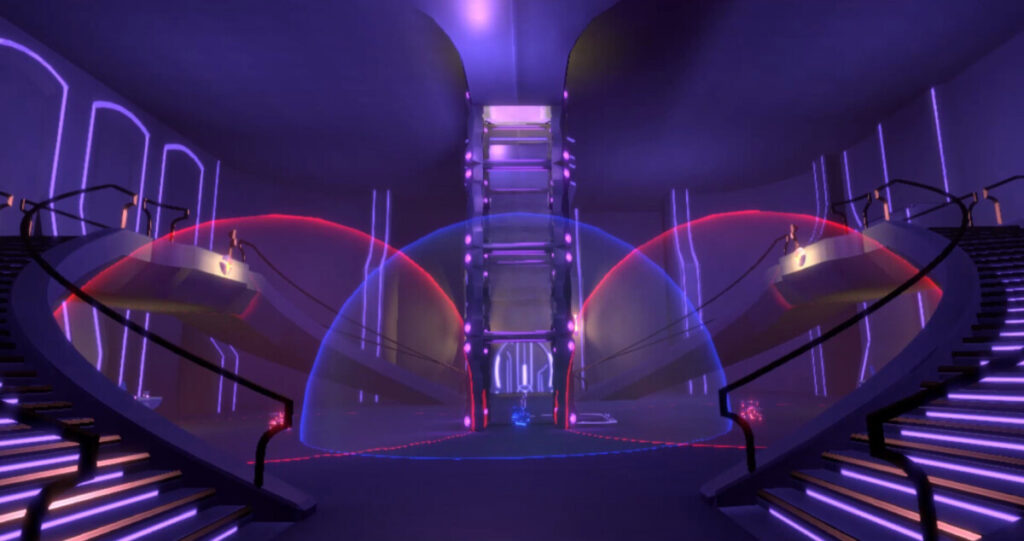 How far are willing to go? What secrets will you discover? What will you learn about yourself? Find out with DeMagnte, out now for the Oculus Rift/Rift S on the Oculus Store, PlayStation VR, Steam, and Viveport.
Until then…please enjoy…