Ever since she died, things have not been the same. Either they know what has happened, or they are part of this game that someone or something is playing. It seems that there is something about Clover Hill that was not disclosed, but you can see it in their faces. These walls embrace the blood and become one with the terror almost as if they are its eyes. But the memories I have lost will need to be found to hopefully unlock the truth of this horrific nightmare.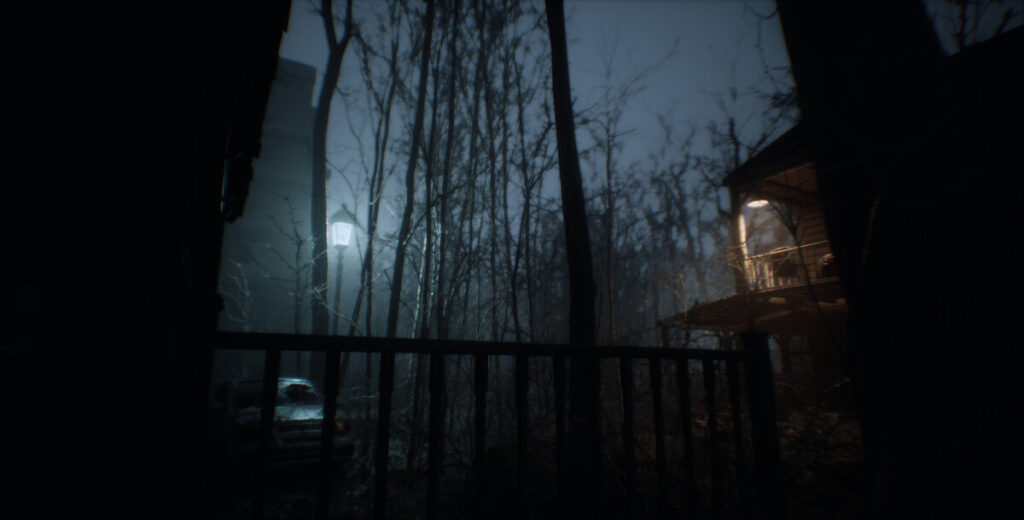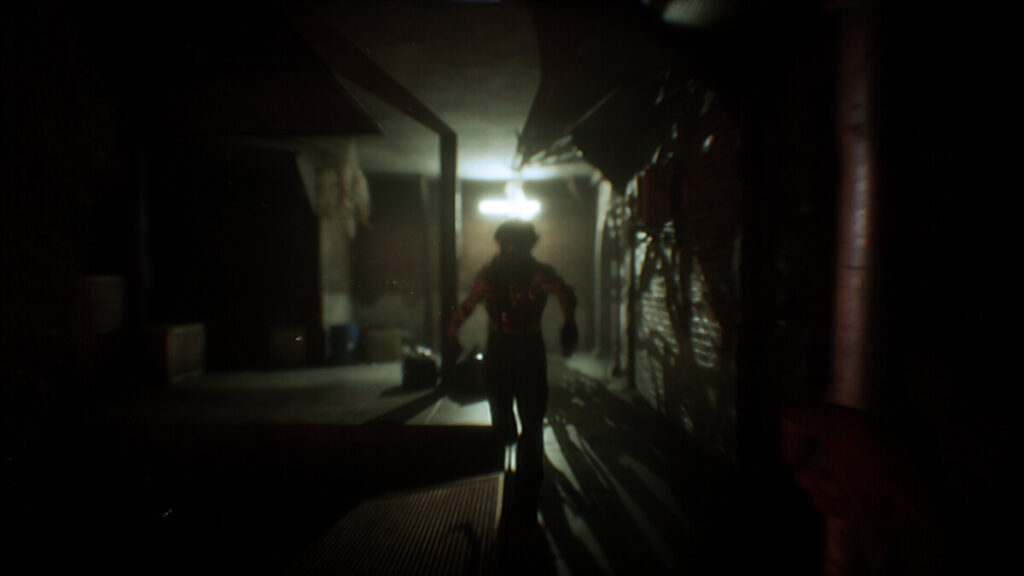 Features include:
Psychological and cosmic horror that makes you question what's real and what's not; the line between reality and alternate worlds begins to blur
True survival horror: scavenge for weapons and supplies in limited quantities and run/hide to survive by any means necessary
Examine crime scenes and piece together clues and evidence in order to solve a series of gruesome murders
Explore a realistic and gritty apartment building and discover hidden areas and pathways in your search for the truth
Diverse AI: fight or hide against entities that are unpredictable and use your environment to create distractions
Gruesome horror around every corner and an unending feeling of tension and helplessness as you explore deeper into the complex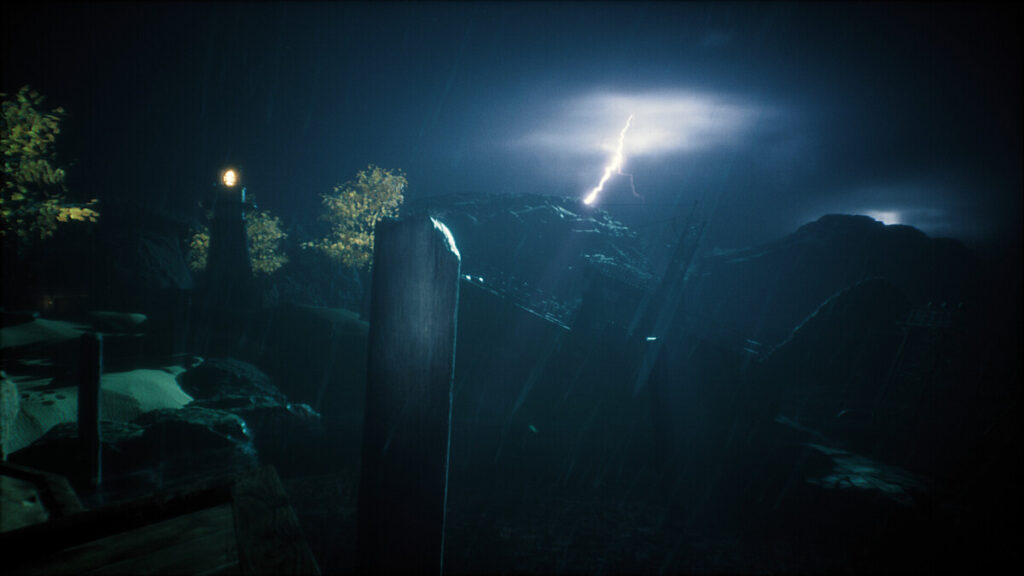 What will you run from? What will be seen? Can you handle the truth? Find out when Pneumata comes to PlayStation VR2 on the PlayStation Store and Steam VR in late 2023.
Until then…please enjoy…