Sometimes in the Old West, differences will be made that will need to be settled. Sometimes it's words and other times its violence. But here in this town, we do things a little differently. Sure, there may still be words and a little violence, but we settle our disagreements with the code, honor, and games.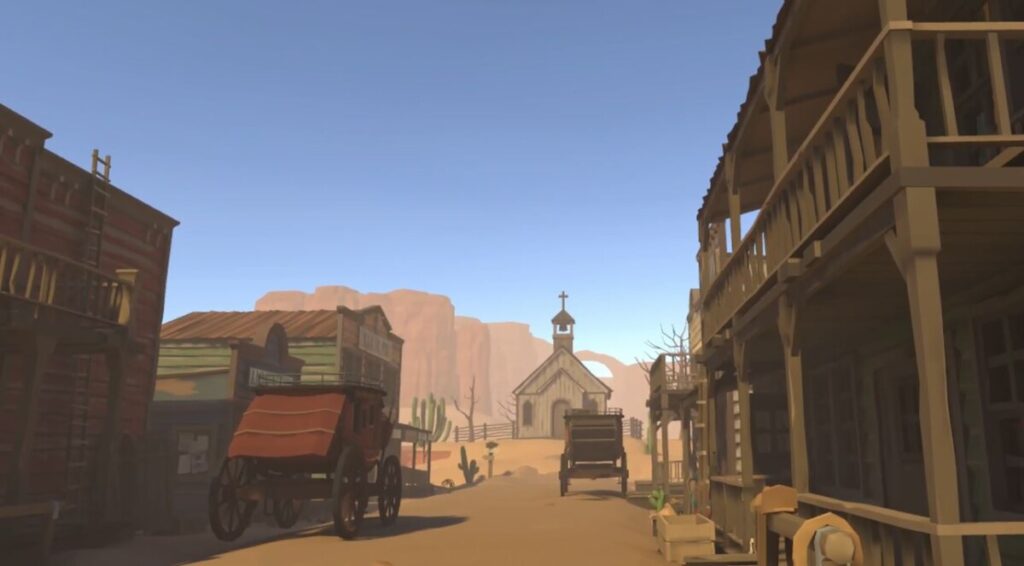 Features include:
Unique minigames set in various styles in which you can go toe to toe against others or challenge yourself.
Single-player – Here you can test yourself and try to beat your own high scores or go toe to toe with others by passing around the VR headset so everyone can make their own mark on the local leaderboard.
Cross-Platform Multiplayer – Go toe to toe against random opponents in Quick Play mode or jump into a Custom Game to play with friends/known opponents.
The Wild West is just the first chapter. You'll have a chance to challenge yourself and your friends in more and more episodes. Where will the next episode take you? Be surprised!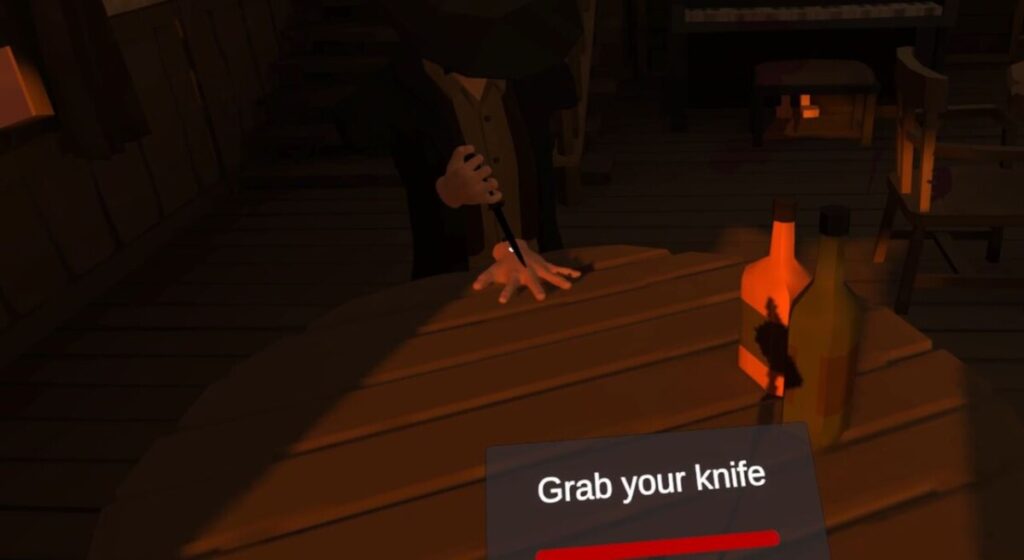 Can you become the top player? Can you pove to yourself that you have what it takes? Who will have the best score? Find out with Toe to Toe Party Games out now for the Quest/2 via Oculus App Lab on the Oculus Store, Steam VR, and Viveport.
Until then…please enjoy…