There is something about once we get into September, there is something in the air. It could be that the air is getting a little cooler, the days are getting shorter, or maybe it's that there is that smell of horror brisking through the air. Sometimes we may see things that we don't see could actually be there. Sometimes things may move or turn on when we know, or at least, we think is not possible. In any case, we may have to investigate. But the question is how calm and brave can one be when one checks out the Paranormal Activity in VR?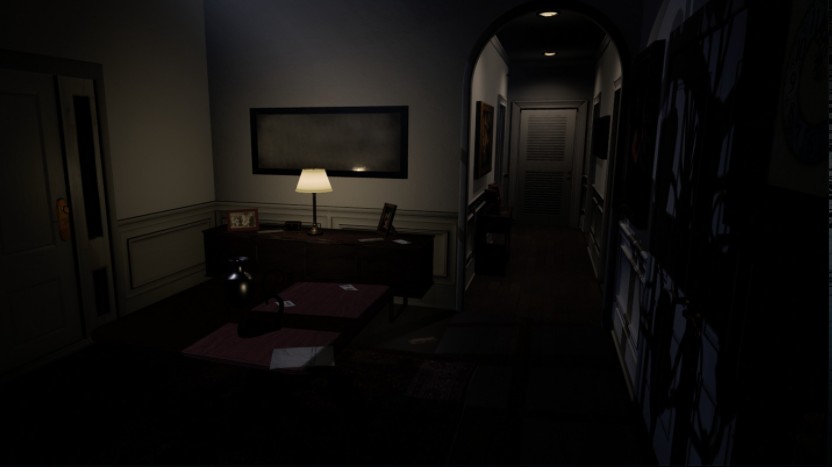 Features include:
Original story based on the mythology of the flm franchise
Proprietary scares allowing a different experience every time you play
Limited tools such as a battery hungry flashlight
Run and hide, or outsmart your enemy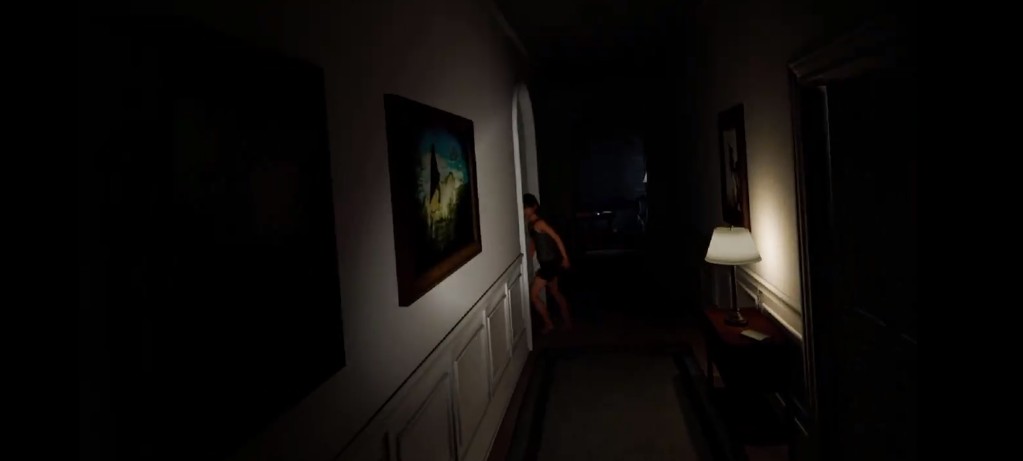 Can you handle the immersion? Can you survive what is haunting you? Are you ready to investigate? Find out with Paranormal Activity: The Lost Soul out now for the Oculus Quest/Quest on the Oculus Store and is also available for the Oculus Rift/Rift S, PlayStation VR, Steam, and Viveport.
Until then…please enjoy…