When you ride a roller coaster in Virtual Reality a couple of things will happen. For one, your brain and eyes start thinking that you are riding it and your stomach gets that feeling and this could be a bad or good thing depending on how you like roller coasters. But I am happy to say that going on Warduck's RollerCoaster Legends for the PlayStation VR was a treat in itself that I will be happy to ride through again.
In RollerCoaster Legends you are riding on a wooden cart on a coaster through Greek Mythology. And like any roller coaster, you are in for a ride, so you will not really need any controllers for this, but if you really need one, the DualShock 4 controller is the only one used for pausing and restarting the experience. Yes, this is an experience and not a game, so with that in mind just have fun.
As you are riding you do have a light that seems to be on top of your head. So where you look, the light goes. It really adds more to the environment as you seem to be alone in this world. I really like how the scenes start to become alive almost welcoming you to what could be your fate or maybe a warning of not to enter. It really adds to the experience. As I got closer to what seemed like my judgment, I was entered into another time.
With circles that almost resembled time warps if you will, the scenes almost transitioned into a remarkable timeline. When you are free-falling almost to the point of not existing, it really goes to show how you can have fun with Virtual Reality. I really don't want to give too much away as you will want to experience this for yourself, but I am glad I tried RollerCoaster Legends as I have tried many coasters in Virtual Reality and honestly this is one of the better ones to come along in a very long time.
What I really enjoyed was the way the music seemed to go with the scene. It hit at the right moment in a way that made me feel like I was some sort of ritual feast for a mighty God. At points where the coaster seems to slow down indoors, the way of hearing the sounds, the growls, and the ramblings, I couldn't help but look behind me as I thought I was being chased. And that is how important sound is when you are being immersed and for one am happy the Developer did not skip out on this.
While enjoying the ride there are times where the background may seem blurry. To some, this could be a put-off. For me, it adds to the sense of the speed you are going through with the scenes. I mean if I am going through the fire, I am not concentrating on the background, but what is right in front of me and beside me. So I appreciate what was done. What is also nice is being able to pause while you are riding. This way if you wanted you could just enjoy or when you have a family member or friend try this, say the coaster broke down and has technical difficulties like in real life only to unpause it to have some added fun.
Oh, Perseus and how he conquered Medusa. I remember seeing this scene it was pretty cool at the time. There was a part while I was riding that I felt like Perseus and somehow Medusa was trying to haunt me. It's the little things that can really add to the experience.
As I was enjoying RollerCoaster Legends, there were times I thought this is the end, but it kept going until it actually ended. That really is my only complaint, the length. I wanted more and did not want to end. I can see how there could be more coaster experiences added to different worlds and I really hope this happens. I would love to ride a coaster through space as you see some UFO's or Aliens, a ride through Egypt with some Mummies or even through Norway with some Vikings. The choices are actually endless and again shows you that you sometimes all you need is a coaster ride to escape.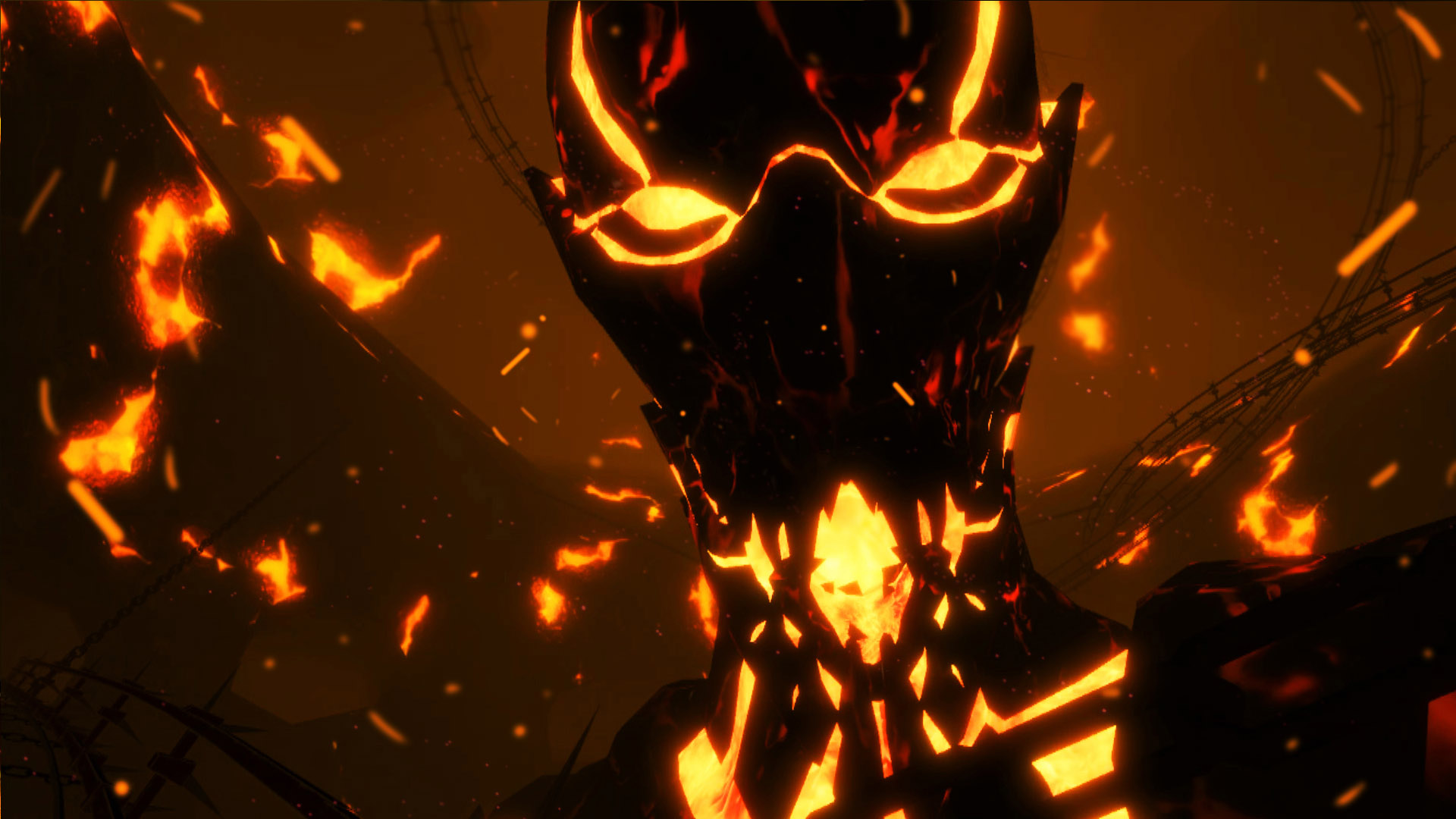 RollerCoaster Legends is out now for PlayStation VR and is also available on the Oculus Rift/S, Oculus Go, Gear VR on the Oculus Store, Steam, and Viveport. A review code was provided.
To learn more about Ward Ducks, please visit their site, like them on Facebook, follow them on Twitter, and subscribe to their YouTube channel.
In case you missed the trailer, please enjoy. Until next time, I'm going for another ride.
Mr. PSVR, December 30, 2017, theplaystationbrahs.com