Something happened with the Atlantic Union. The secrets I found out in that simulation or was it? But something happened when we switched. I remember the doctor and Nikolai. But then that voice seemed that is so familiar called out. The signal for help was made. It's my time to go out again and try to reach my crewmate and try and bring him home before it's too late. But if there is anything I learned, time is of the essence, no matter the cost.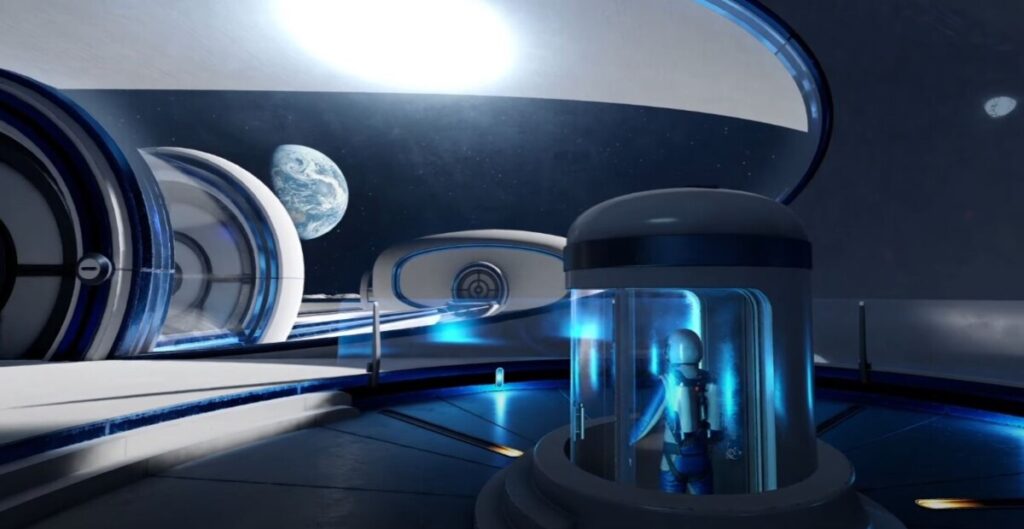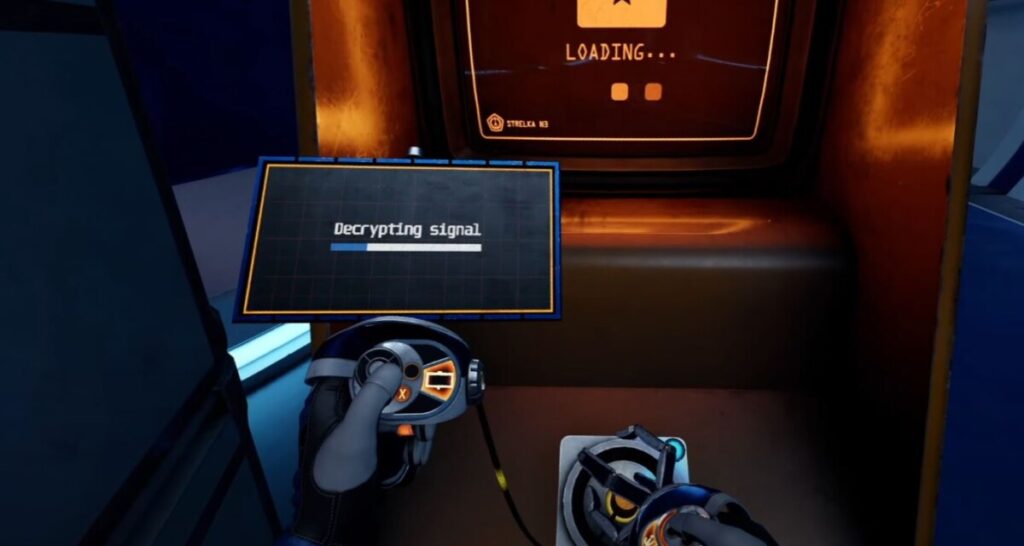 Features include:
Story-driven
Puzzles
Explore environments with impressive graphics
Secrets to be discovered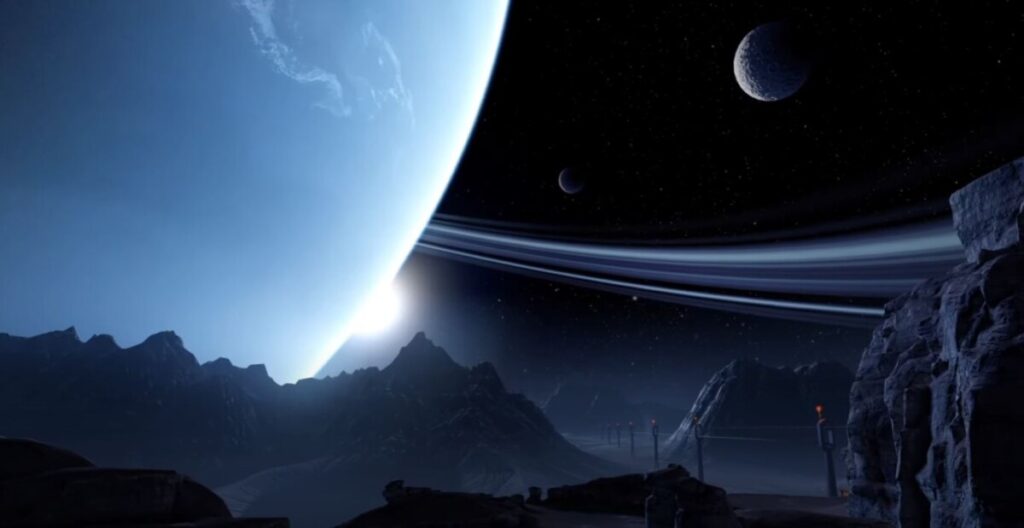 Are you ready for the adventure? What secrets will you discover? What will become of your crewmate? Find out when Red Matter 2 comes to Quest 2 in the Summer of 2022.
Until then…please enjoy…