That voice. I can't see it, but I can hear him, one Dr. Finnegan who owns the estate. The one that conducts all the experiments. But something happened…something that I am not sure who I am supposed to help. I awoke in this body fit for a doll constrained to this wheel chair machine.But I don't think I am alone in this place…this abandoned place. I don't know how I got here, why I am here, or even who I am. All I know is I have to find out what happened…I need to know why.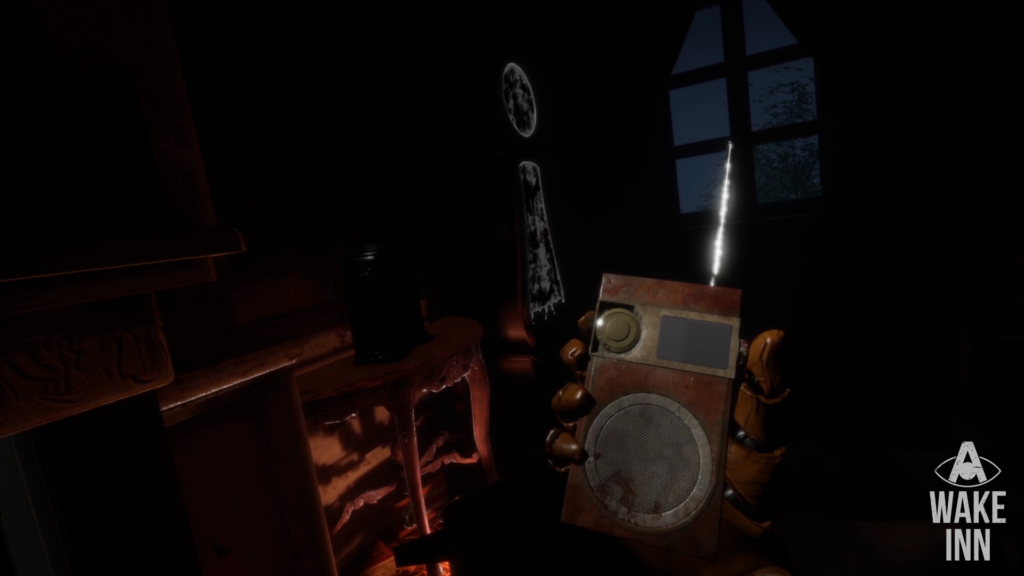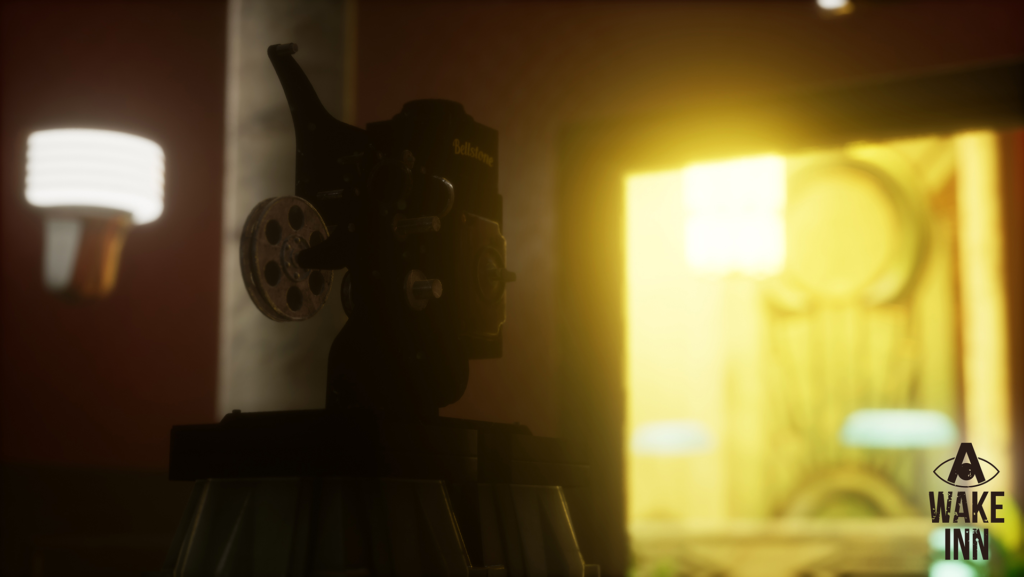 Features include:
Immersive wheelchair control system – you just sit on a chair and use controllers to move wheels
Interactive items, like shortwave transmitter allowing to keep in touch with a character leading the player through the game, flashlight lighting up the darkness of hotel passages (only if you have batteries), radio with custom stations, or cinema room, where you can screen movies from tapes you find around the hotel.
Environmental storytelling based in old art deco hotel designed in detail
Moody soundtrack and sound design referring to classics of horror
Dynamic, physic-driven enemies, who can be avoided by sneaking mechanics, or taken down with melee weapons.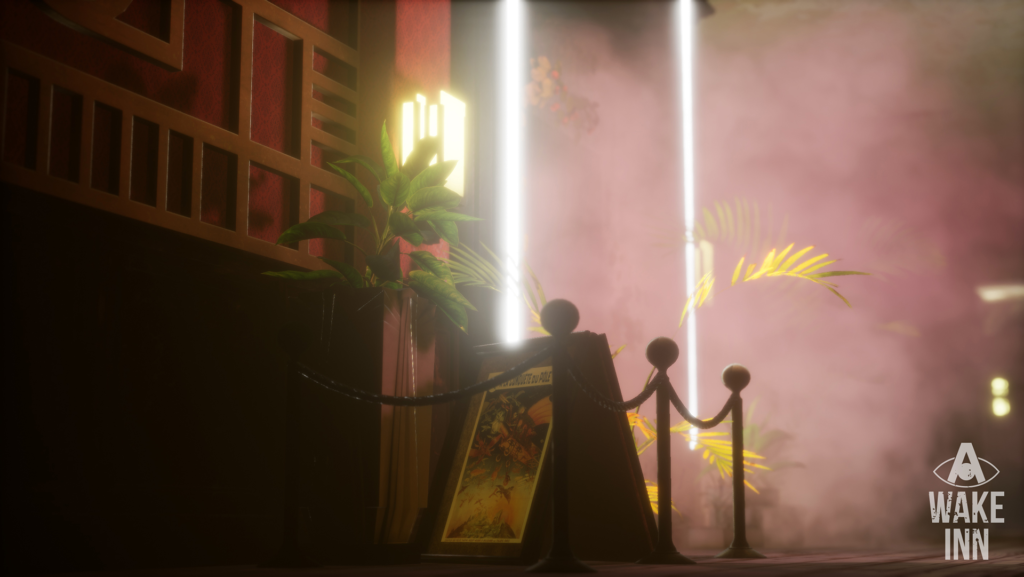 What secrets of the past will be revealed? Will everything you encounter be there to help or hurt you? Can you survive this abandoned hotel? Find out with A Wake Inn out now on Steam and Viveport.
Until then…please enjoy…