Those flashing lights, the sound of the screams within those halls trapped within these walls as much as the smell of blood and death that came before it. But something about this place keeps me thinking about my life before. I don't remember what happened or why, but all that I know is the voices within my head are becoming more and more real. Almost as if death itself wants to play a game. But if we cannot kill what is already dead, then why am I trapped in this wheelchair waiting for the game to be over when the game itself is just beginning?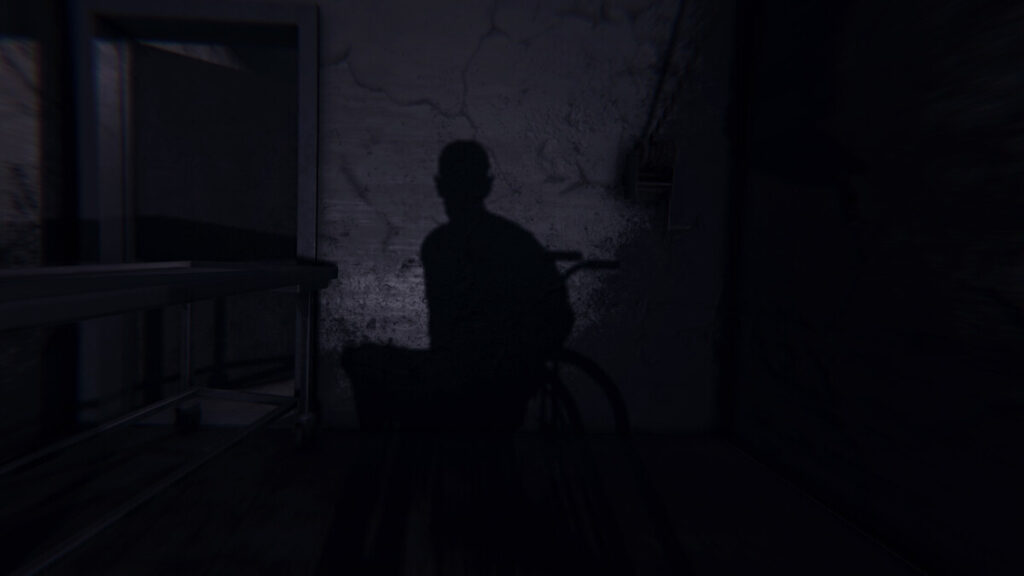 Features include:
Intuitive controls
Naturalistic looking graphics
Horror atmosphere
Move only using your hands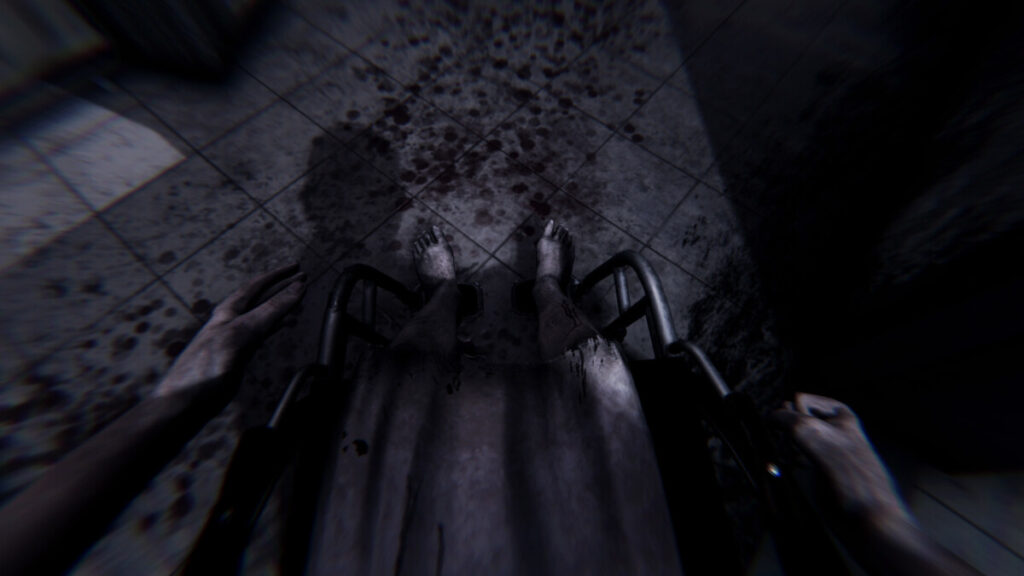 How will your imagination come into play? Will the atmosphere be too much for you to handle? Can you escape it all? Find out when Deadness comes to Steam VR and Viveport on February 22, 2022.
Until then…please enjoy…