What if there was a place that eliminated the darkest thoughts while dreaming so that crime was prevented before it happened, would you go? Well, there is a place and it's called Astrum Close. The founder of the city, Professor Albert Rumford, built this city to be as safe as possible and where no crime could happen. At least that's what we believed until that day when the Professor was murdered. Everyone is trying to figure out what has happened and why, but this is not the case for just anyone. This case will have to be solved by someone that can manipulate the past and find the clues that the population of Astrum Close deserves the answers to. This case has been assigned to me, an Inspector named Hal and with my sidekick Lily, we will get to the bottom of this.
Features include:
Manipulate the past – protect the future of the city with your unique ability, "Changing the past"
Access the Augmented Dreaming Network to enter into the shared dream world of the citizens
Face the Guardian AI and bring them the final proof to protect the city
High risk mission where you will need to hide, run, and sneak to escape
Face many mysteries where you will use your five senses and more to reveal the truth
Your loyal sidekick will assist you when you need help the most
Episodic adventure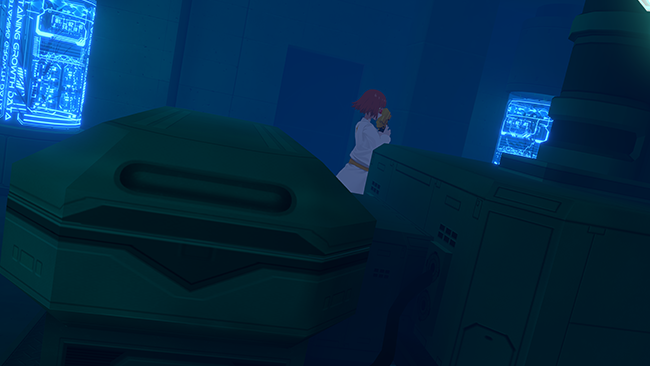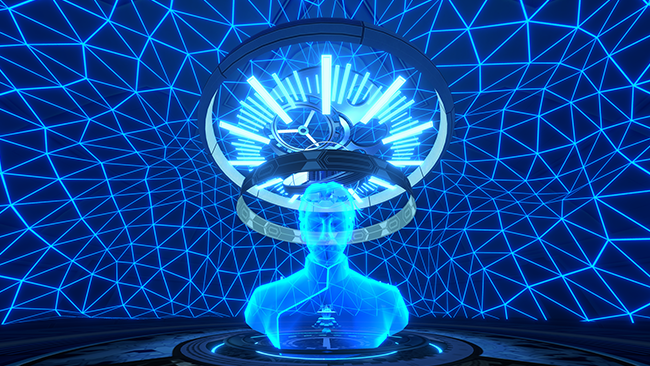 Will you be able to escape the dangers? Who is responsible for the crime? Can you solve the mysteries? Find out when DYSCHRONIA: Chronos Alternate episode 1 comes to Quest 2 in the Summer of 2022.
Until then…please enjoy…